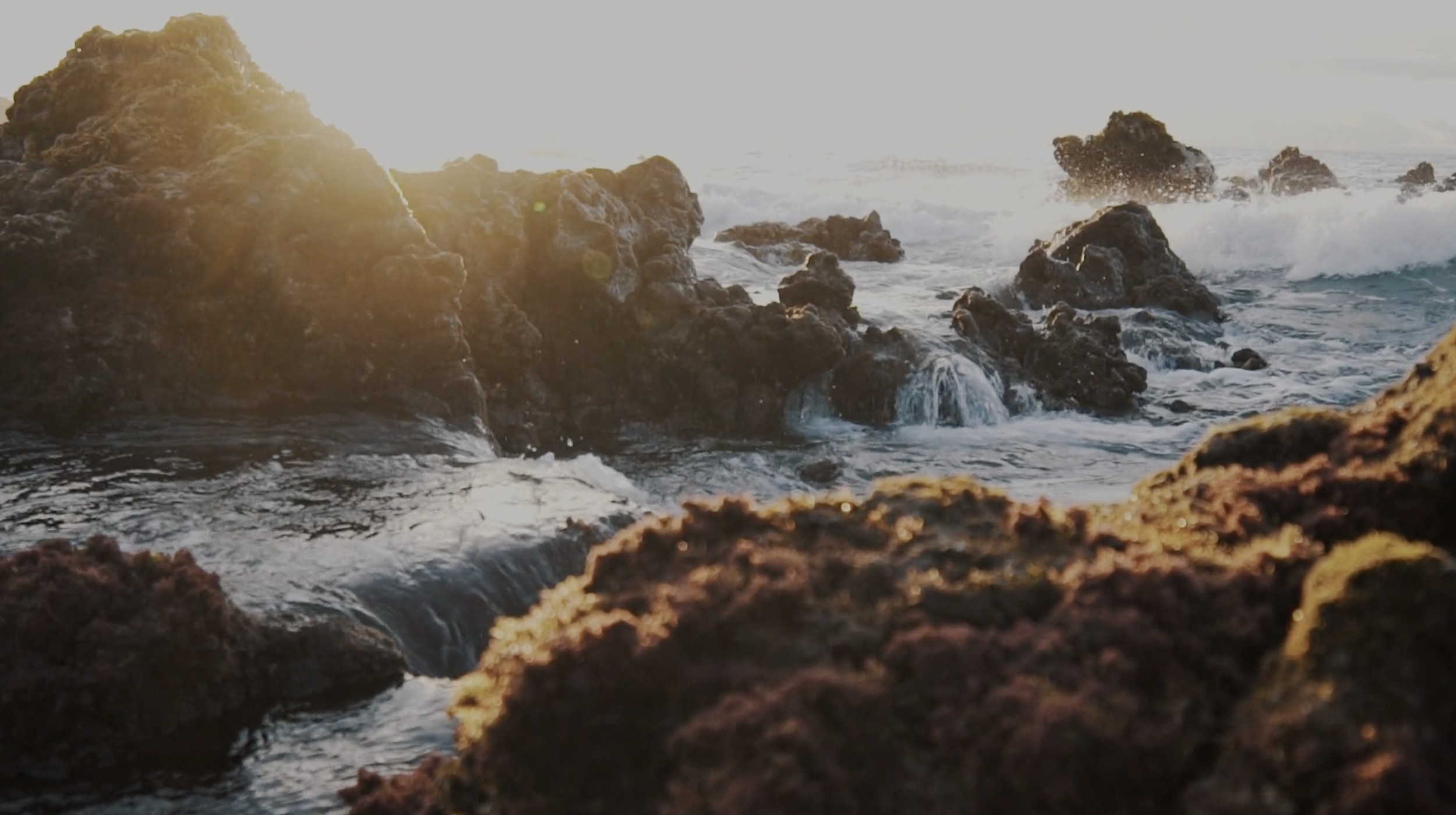 The Retreatment is an immersive experience, dedicated to the practice of renewal and designed to transform more than your body. Join us for half-day or multi-day journeys.
Tickets go on sale October 19th at 12pm ET / 9am PT.
Because these experiences are communal and include indoor practice spaces, we are requiring all in-person guests to be fully vaccinated for COVID-19.
What will you experience?
The Class
The Retreatment Classes are uniquely curated to give students more time to connect to the subtle layers of body, mind, and spirit.
Integration
The Retreatment brings The Class together with a complimentary modality to expand, deepen, and integrate your experience.
Nourishment
For our multi-day Retreatments, all meals are gluten-free, dairy-free, refined-sugar free and sourced from local farms.
Community
Our Winter Retreatment lineup has a variety of ways for you to join us in community, from live to digital and half-day to multi-day experiences.
The Retreatment Leaders
New York City
Any Questions?
theretreatment@theclass.com
The Class
22 Park Place, 3rd Floor
New York, NY 10007
Subscribe to Our
Newsletter
Sign up with your email address to receive news and
updates.